Teso Development International Conference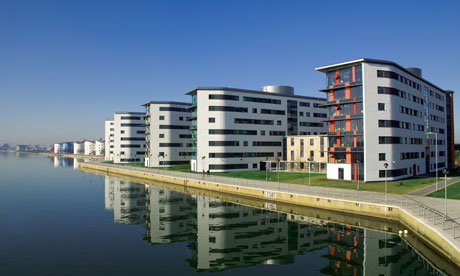 Teso Development International Conference (TDIC) will take place from 18th–23rd September, 2017 at the magnificent University of East London, The United Kingdom. The theme of the conference is, Teso: Past, Present and Future.
The goal of the conference is to foster a united approach among the people of Teso to identify problems affecting Teso, prioritise strategies to tackle the problems, and to identify and mobilise international opportunities for solving the problems facing the region.
The conference is 5 days and will bring Iteso and friends of Teso together to come up with a common agenda for solving the problems facing Teso; and to learn best practices in the UK that can be applied to develop Teso.
Consistent with the theme, goal and objectives, the conference will reflect on Teso's glorious past which was characterised by good education, health, and other services; a sound economy with a flourishing industrial and a thriving agricultural sector.
The conference will discuss the current problems facing the region including the high rates of poverty which show that over 5 out of 10 people in the region are poor, 90.3% of households use firewood for cooking, and 91% households rely on rudimentary agriculture for a livelihood.
Further, the conference will discuss why only 6.3% of households use electricity, 34% in the region can neither read nor write, only 5.8% primary schools in Teso have a library, and why the region lacks 40% of the health workers it requires.
The conference will then explore solutions and strategies to address these problems, learn best practices in health, education, agriculture, manufacturing and identify other international resources and opportunities that can be harnessed to address the problems in the region. Teso Conference is going to be an annual event.
About 500 delegates from around the world. Political, cultural, religious, professionals, academicians, youth, business people and other key stakeholders from Teso are expected to attend. In addition, Iteso of Kenya, Ethiopia, USA, Canada, Europe, South Africa and all people of good will are expected to attend.